Harrison Bounds (H-Bounds): A multi instrumentalist, singer, songwriter, and teacher.
viagra apoteket
levitra 20 mg
Whether he's performing solo, emcee-ing an event from the DJ booth, or with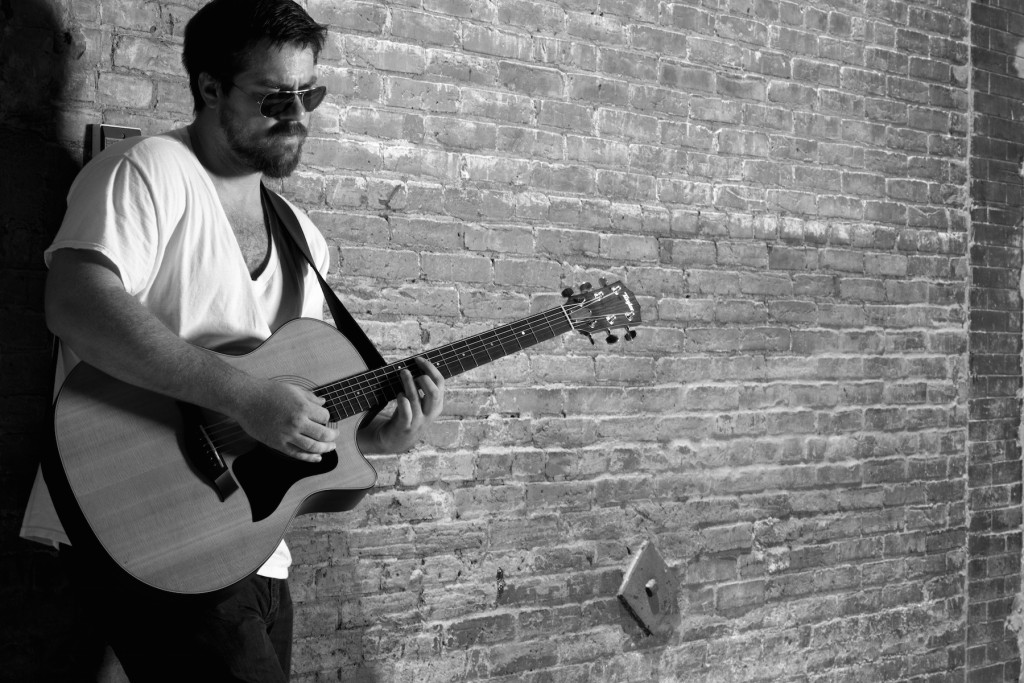 cover act "All That 90's Band"; Harrison and his band mates have put on shows at events of all kinds, entertaining crowds from 10 to 10,000. When he's not performing he keeps his music mind sharp teaching guitar, bass, piano, drums, and vocals at the School of Rock Virginia Beach. Sharing his passion and enthusiasm for music with students of all ages!
Harrison brings the enthusiasm and experience to provide the entertainment you need. His unique and polished skill set is quite literally "ready to rock" at any moment. Whether it's DJ your wedding, playing acoustically for the corporate function, to liven up your restaurant corner, or to headlining this weekends beer festival, know that he's all you need to keep a crowd around and moving.