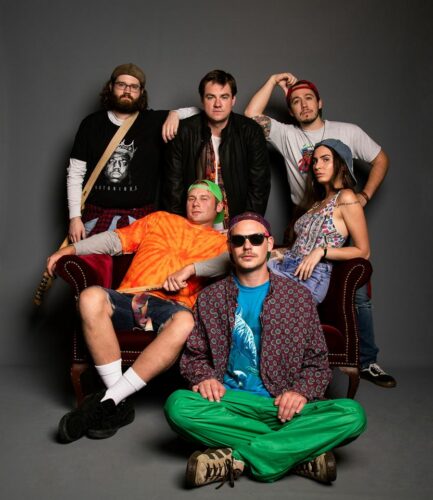 Providing you a trip down memory lane!
ALL THAT is a collection of professional musicians that have come together to share the awesome music from the 90s. We are booking end of 2019 and into 2020!
Send us a message or email (allthat90smusic@gmail.com) for availabilty- we'd love to bring our nostalgia to your next big event!